A man has pleaded guilty to the murder of a pregnant woman and her three children who were found dead in their Derbyshire home.
Damien Bendall, 32, previously had then-partner Terry Harris, 35, daughter Lacy Bennett, 11, son John Paul Bennett, 13, and Lacy's 11-year-old friend. He denied killing Connie Ghent, but admitted to manslaughter.
Lacey and John Paul were Harris' children from a previous relationship, and Connie was home for a sleepover when the killings took place.
Bendal appeared in Derby Criminal Court on Wednesday and admitted to raping Lacey.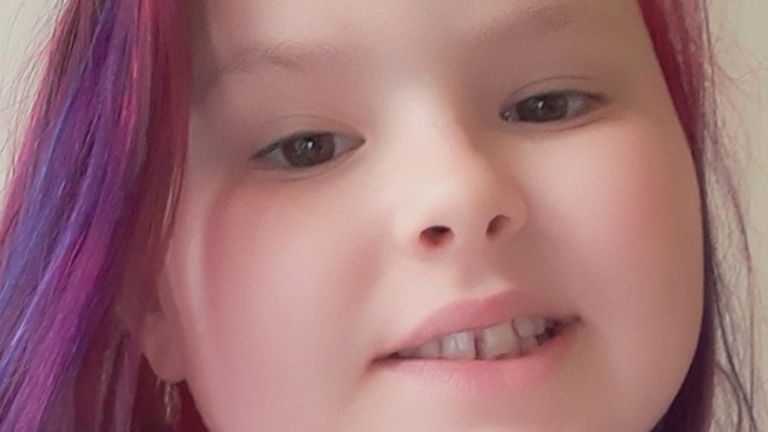 He murdered four victims in the house he shared with Ms. Harris. Prosecutor Louis Mabley KC said in court that "a brutal, vicious and cruel attack on a defenseless woman" and young children.
Harris and his three children were found dead in Chandos Crescent, Killamarsh near Sheffield on 19th September last year.
"On the night of Saturday, September 17, 2021 until the early hours of September 19, 2021, defendants brutally and maliciously murdered their then-partner, 35-year-old Terry Harris, who was in her first trimester of pregnancy," Mabry said. .
"He also murdered Terry's two children by his former partner, Terry's 13-year-old son and 11-year-old daughter Lacey, and also killed 11-year-old Connie Ghent.
"She's a friend of Lacey's and happened to be staying at Lacey's house that night."
Bendor will be sentenced today.